At Newson & Buck Lettings we appreciate that for many clients, looking for a rental property can be a stressful time. Our experienced consultants are here to help you find the right property, in the right location, at the right time. And with the least amount of fuss.
We offer potential Tenants an excellent range of homes to rent, both furnished and unfurnished. In addition, one of our team will advise you on local amenities such as schools, public transport and hospitals.
If you know the type of property you are looking for, please see our Property Listings and give us a call on 01553 780818 or email us at lettings@newsonandbuck.com. Alternatively, why not come in and see us, so we can start your search straight away.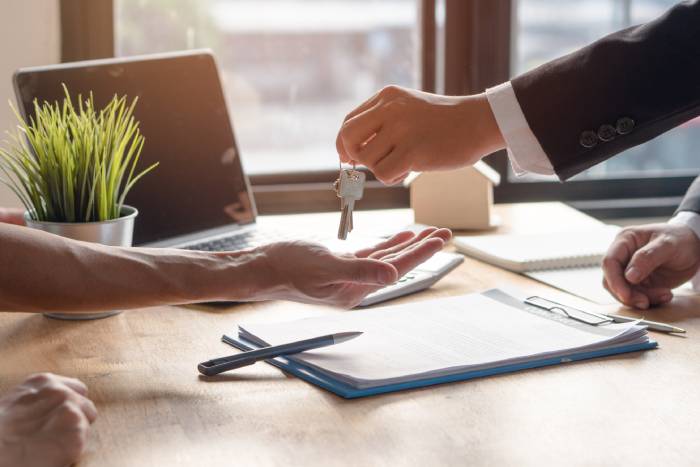 Not found what you're looking for?
Charges & deposit information
Permitted payments
Before the tenancy starts (payable to Newson & Buck 'the Agent')
Holding Deposit equivalent to a maximum of one week's rent.
Tenants Deposit: *5 weeks rent
*(Tenants deposit – from 1 June 2019 landlords in England are limited to the equivalent of 5 weeks rent for new and renewed tenancies (or 6 weeks if the annual rent is £50,000 or more). This is calculated by dividing the annual rent by 52 and multiplying by 5 (or 6 if rent is £50,000 or more) and will be required to be paid at the start of the tenancy)
During the tenancy (payable to the Agent)
Payment of £50inc vat if you want to change the tenancy agreement.
Payment of interest for the late payment of rent at a daily rate of permitted payment percentage 3%.
Payment for the reasonably incurred costs for the loss of keys/security devices.
Early termination (when requested by the tenant) a charge not exceeding the financial loss experienced by the LL.
This must not exceed the financial loss that a landlord has suffered in permitting, or reasonable costs that have been incurred by the agent in arranging for, the tenant to leave early
We are a member of the Client Money Protection (CMP) and our redress scheme is The Property Ombudsman.